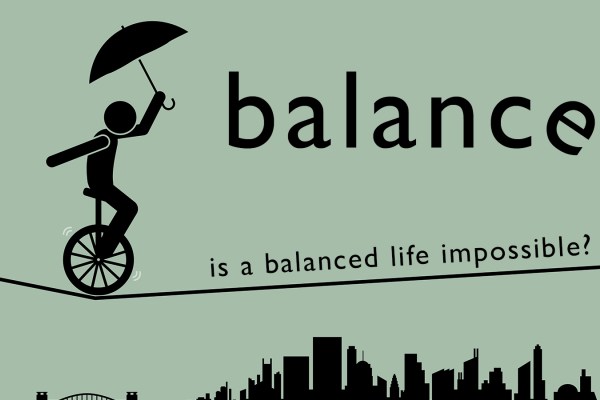 We begin a new series that we are calling balance with the hope that end of the five weeks we will be able to restore some balance to our very unbalanced lives.
In Matthew 6:33 Jesus said these words: "Seek the Kingdom of God above all else, and live righteously, and he will give you everything you need."
In other words, if we can discover to put Jesus above everything else in our lives we can find balance. Easier said than done right?